Horizontal Alternating Pressure Technology
Research shows that "The best way to relieve pressure and promote circulation is to move."
The Ease Cushion moves for you!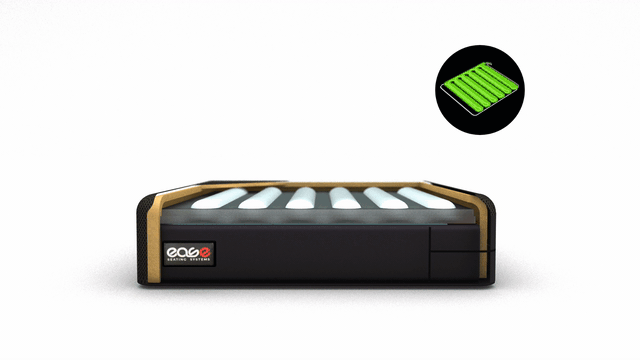 Ease cushion is effective because it addresses the root cause of pressure injury and discomfort: lack of movement!
​
It isn't just a matter of alternating points of pressure that makes the Ease Cushion different, it's our patented technology.
Ease Cushion uses a proprietary 4 stage cycle to redistribute pressure and keep the seating surface moving. The cycle is designed to simulate lifting the body to promote blood flow to soft tissues relieving discomfort and fatigue.
The high-quality contoured foam base provides positioning and postural support for those who lack core stability.
The software monitors the pressure of the cushion and warns users if a problem occurs.
​
Our contoured foam base also keeps users from bottoming-out for added peace of mind.