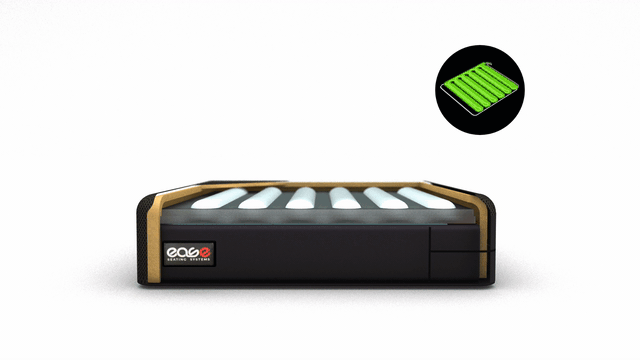 Why choose an Ease Seating System?
An Ease Cushion is not Static
The Ease Cushion uses alternating pressure and creates the movement necessary to promote blood flow and oxygenation to soft tissues!
Superior Protection
While the Ease Cushion System is dynamic, it also provides secondary protection from pressure with a high quality contoured foam base.
Customer Support
Our products are backed by an extended warranty and unbeatable customer service.
A unique two bladder system paired with intelligent, efficient air management
Adjustable timing and motion
4 stage cycle prevents prolonged pressure in any one spot
"This was the best money I have ever spent. The improvement in my pressure sore/ulcer situation is nothing short of miraculous. It has changed my life, health and state of mind, all for the better"